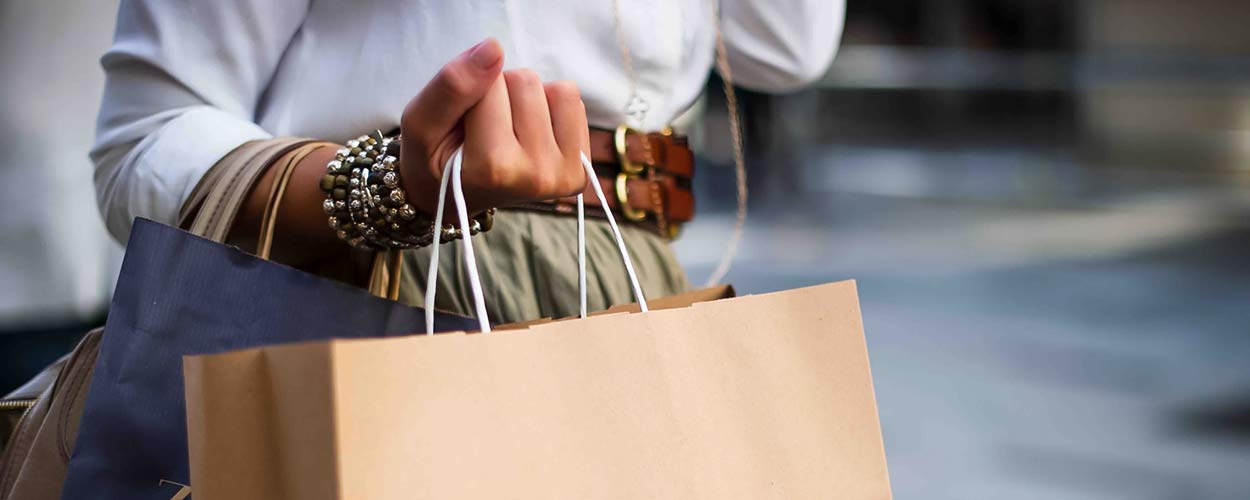 ---
Clothing & Personal Services
Apparel & Footwear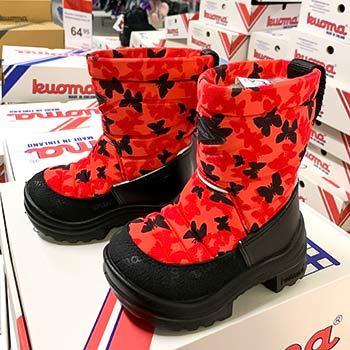 On average, Finns spend around US$873 - 983 | €800 - 900 per person per year on clothing and footwear.
Quality clothes, shoes and accessories are more expensive in Finland compared to the USA and many other EU countries.
The same Zara dress will cost you US$55 | €49.95 in Finland and US$44 | €39.95 in Spain that is 25% more expensive.
In Finland you may need different clothes and shoes following the weather conditions of each season.
---
---
Services in Finland
Average price of women haircut

(wash, haircut and blow dry; kampaamo)

US$38 - 66 | €35 - 60

Average price of men haircut

(wash, haircut and blow dry; kampaamo)

US$27.3 - 38 | €25 - 35

Make-up

US$52 - 66 | €48 - 60

Manicure

US$38 - 66 | €35 - 60

60-minute massage

US$55 | €50

Osteopathy session

US$76 | €70

Babysitting (per hour)

US$10.9 - 35 | €10 - 32

Home cleaning service per hour

US$38 - 55 | €35 - 50
---
---
---