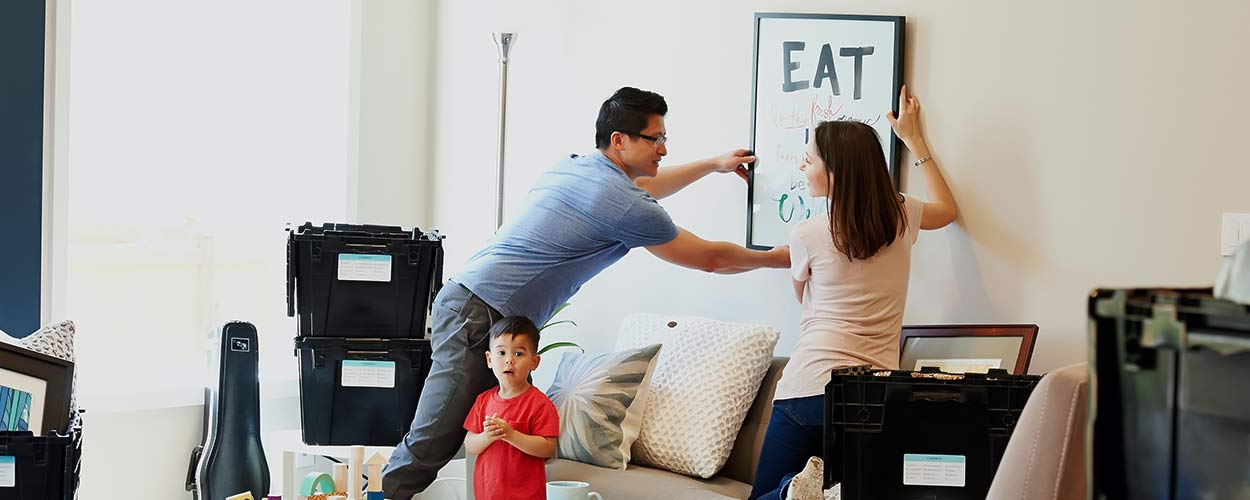 ---
Cost of Living Calculator
Planning to relocate to Finland? Wondering how much it will cost to live there?
Our cost of living calculator help you estimate housing costs, transportation costs, healthcare, food, and entertainment expenses in Finland.
Whether you move in alone or with your family, this free tool will be helpful for anyone who simply wants to figure out how much you should budget monthly for living in Finland.
While other cost of living calculators provide just basic cost estimates, FinlandPrices.com tool is based on an accurate and complete data collected from government websites and market research. We keep the data updated to get the most up-to-date information we can.
We have estimated budgets for different types of families, including a single person with no children; a couple with no children; single-parent families with one, two, or three children of different ages; and a family with one, two, or three children.
Prices are shown in Euro (€) and U.S. dollars to make the calculations easier to use.
---
---
---
---
---