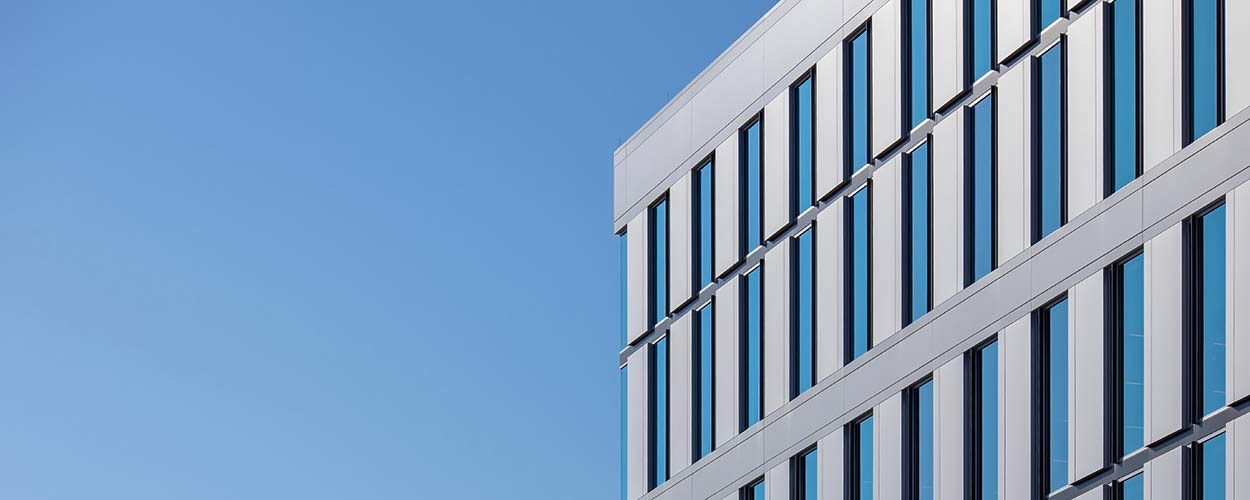 ---
About Us
The FinlandPrices.com website is a comprehensive guide to visiting and living in Finland, including information on travel costs, prices and cost of living in Finland.
Our Helsinki-based team puts together the data from independent market research, official statistics, and government databases.
---
Advertise
At FinlandPrices, we value partnerships and collaboration. Are you interested in working together to have your brand featured here through a partnership? Feel free to contact us to discuss your project and explore potential opportunities.
---
Get in Touch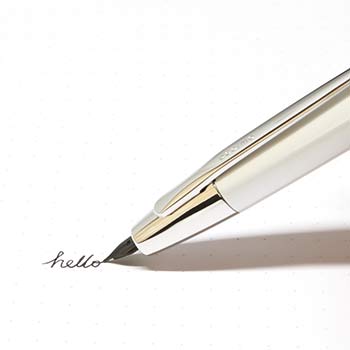 We'd love to hear your thoughts or comments about the website.
If you want to help us correct or update some price information, please send us your pictures and other data to help us make FinlandPrices.com even better.
Have a question about prices? Ask us! We may have an answer and will post it on the website to help you and other visitors plan a next trip.