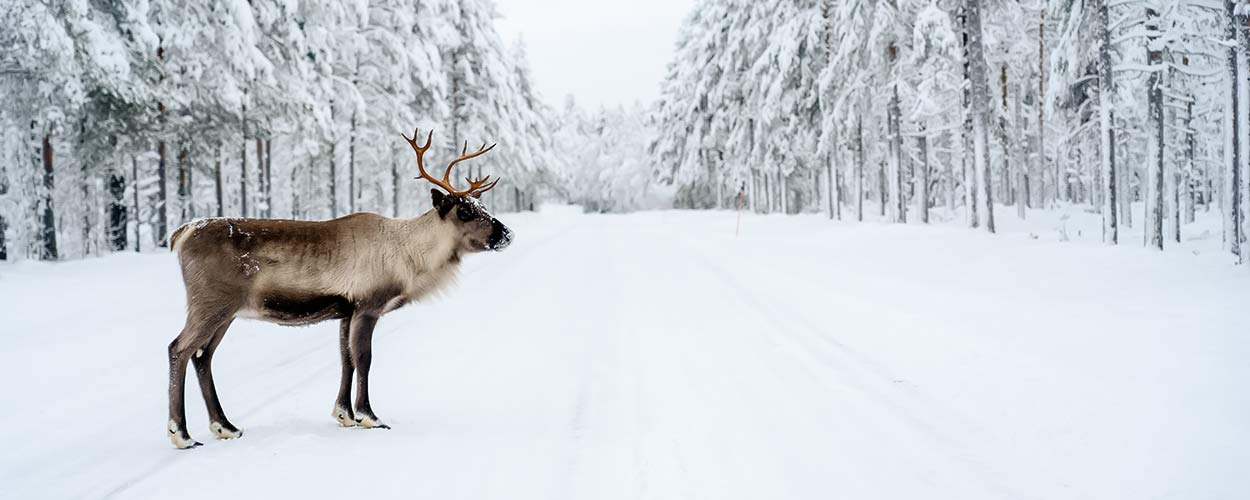 ---
Finland offers something special for all tastes and budgets. Explore our must see travel guide of what to do, where to stay, what to eat, and how much it costs in Finland.
Population
5 548 057 (04.2021)
GDP PER CAPITA, PPP
$51,185
Language
Finnish, Swedish
Big Mac Index
4.58 (Euro area, 2022)
Inflation Index
+0.6% (03/2020)
---
---
Country Facts
Is Finland in the EU?
Yes, Finland is a member of the European Union and the Schengen area. Finland joined the EU 25 years ago in January 1, 1995.
What do Finns call Finland?
The world calls the country Finland, though Finland calls itself Suomi. In Finnish language, suo means "bog" or "swamp" and maa means "land".
Overall Best Countries in the World index
#14 in Best Countries Overall 2020; #14 out of 80 in 2019 by USnews&world report
Is tap water in Finland safe to drink?
Yes, according to HSY Helsinki Region Environmental Services Authority
---
---
---