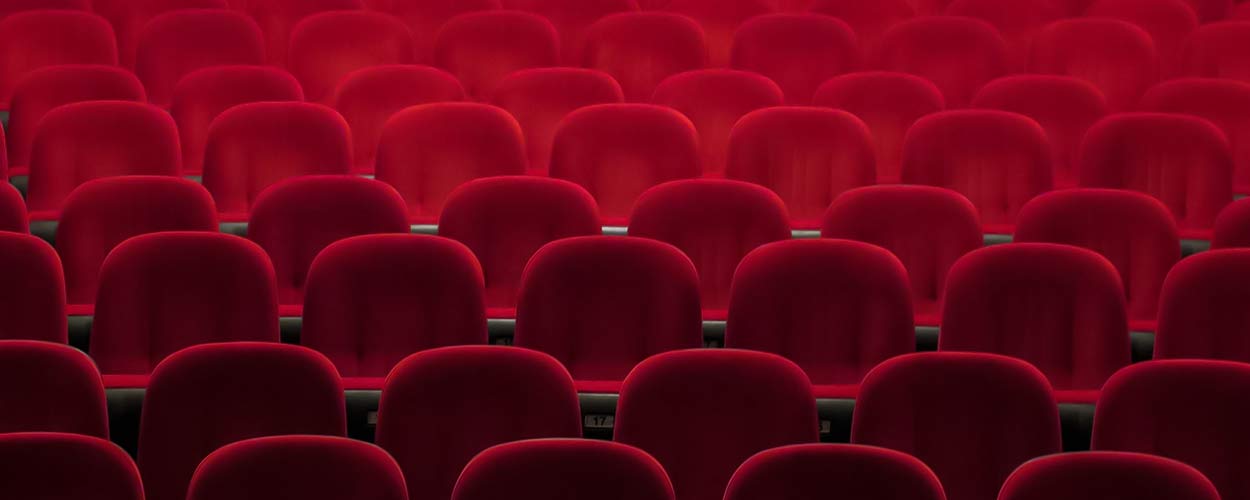 ---
Entertainment Cost in Finland
Dining out
Finns spend almost US$5520 | €4700 per person a year on dining out.
Average main meal costs US$20 - 27 | €17 - 23. A 2-course dinner with a glass of wine for two people in a mid-range restaurant will cost you at least US$94 - 117 | €80 - 100.
Fine dining prices may vary significantly, but you can expect to spend up to US$211 | €180 per person for a Tasting Menu without drinks at a Michelin-starred restaurant.
Burgers, French fries and soda at McDonald's will cost US$29.4 | €25 for family of four.
If you have a cup of coffee and a piece of cake in a café, you are looking at US$9.4 - 15.3 | €8 - 13 per person.
---
---
Museums
Museum ticket prices: US$14.1 - 17.6 | €12 - 15
---
Cinema
Cinema ticket price: US$12.9 - 20 | €11 - 17
---
Theater/Opera
Stalls or balcony seat ticket: US$81 - 112 | €69 - 95
---
Library
free of charge
Other free library services:
Language cafe
Sewing machine, PC, 3D printer and other equipment rental
---
Sports Club Rates
Gym (per month)

US$52 - 75 | €44 - 64

Public swimming pool (per visit)

US$6.5 - 7.9 | €5.50 - 6.7

Yoga (per class)

US$14.1 - 28.2 | €12 - 24
---
---
---